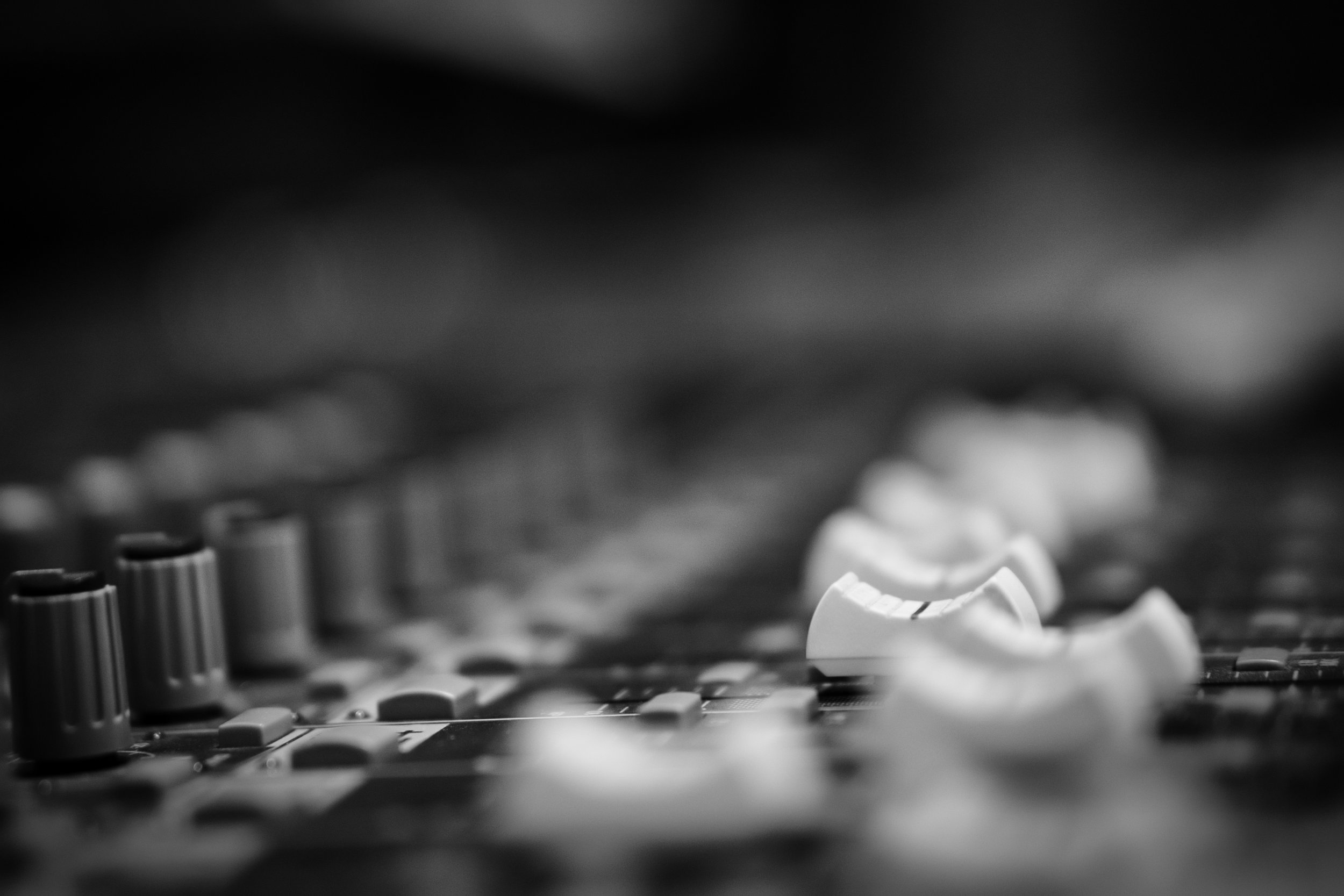 Click on the button below to start!
Powered by Bunny Inc, AudioAds is a service that allows you to create professional audio ads you can use on radio stations, music streaming websites and more. No hidden fees or royalties. Create crisp audio ads quickly and efficiently with us!
To drive leads and revenues, radio ads are still a very powerful and effective tool for your business.
With AudioAds by Bunny Inc, get professional audio ads in record time written, recorded, produced and delivered by a team of professionals 100% ready for broadcasting. We are:
Fast

Affordable

Flexible

Professional